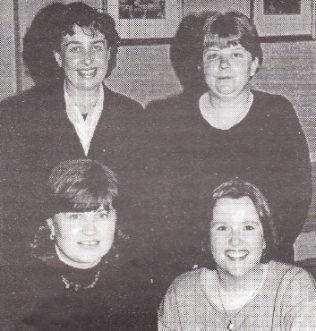 Four Bracknell Partners are taking part in a sponsored slim to raise money for Meningitis Trust.
The evening and weekend Customer Service Partners have teamed up to lose five stone between them by the end of June.
The charity was chosen as Administrator Carol Greatorex's 17 year-old niece Kirshe was left with speech problems, after contracting the disease at 18 months old.
Taken from Chronicle:  Volume 61,  7 April 2001