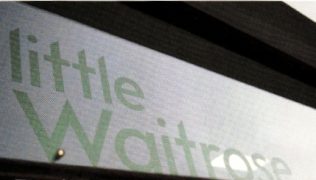 Another Little Waitrose opened in Gerrards Cross on 31st May.  About 25 customers arrived before the store opened, eager to see the new offers.
As well as customers flocking to the new branch, the store had 800 applicants for 100 new jobs.
Taken from Connections:  Issue 73,  1st July 2003.